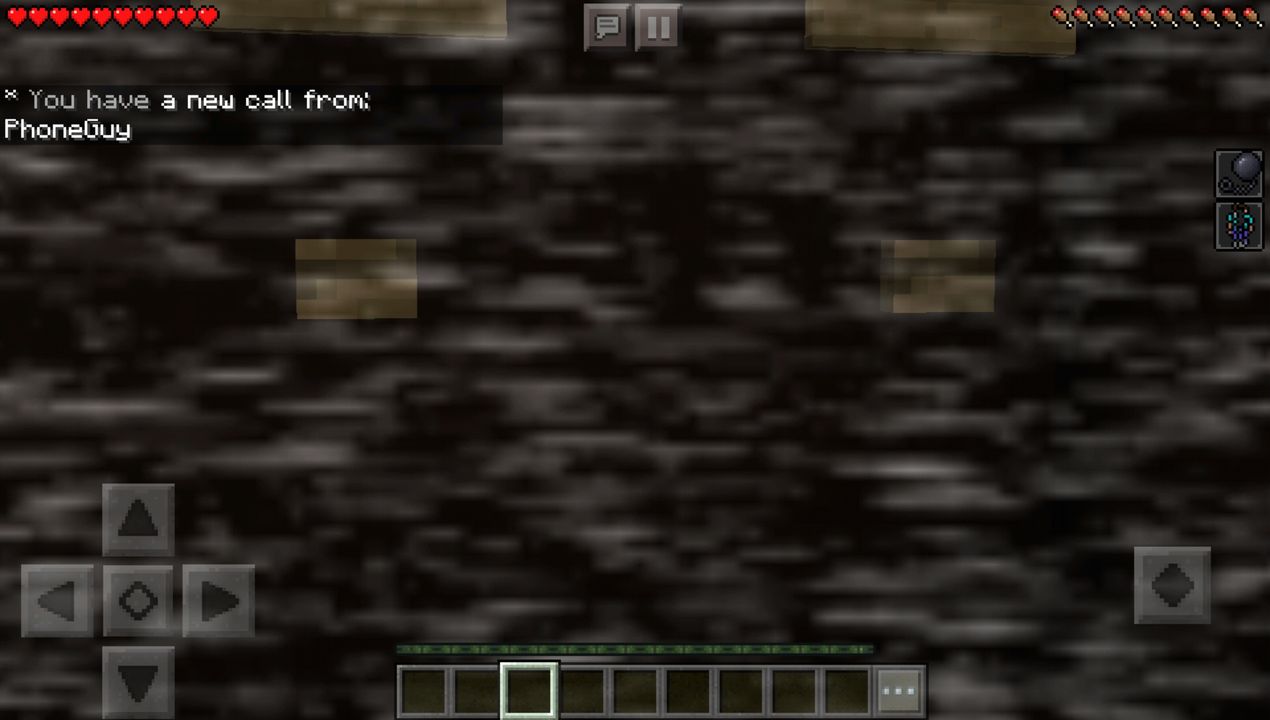 This fun map is a quality recreation of the trending FNAF horror game. Do not try this horror map if you get scared easily – there are tons of jumpscares, popping out all-of-a-sudden, and this may seriously frighten you. The map is loaded with custom sounds, Redstone mechanics, and command blocks which in combination produce a vibrant game experience.
How to play?
The game functionality is similar to that of FNAF, but since you play it in Minecraft, there are some obvious differences, including:
A Wooden button is a Camera.
A Stone button behind the player is a Generator.
A Stone button in front of the player is the hall lights.
Levers now are Door locks.
Make use of the camera (the wooden button) to keep track of Golden Frankie and take appropriate measures!