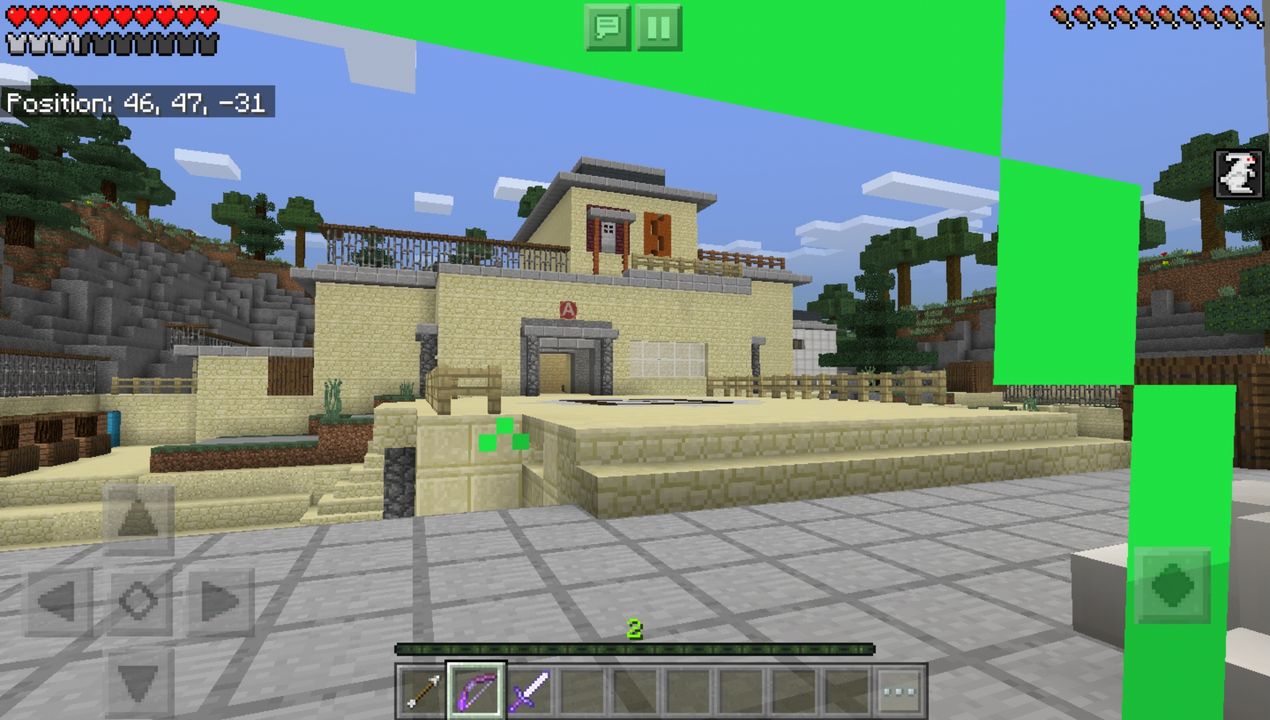 The map Gorge inspired was the main inspiration to create the Team Fortress 2 Map for Minecraft, which is, by the way, can be played with the Control Point game mode.
Gameplay:
Recommended number of players per team: 4×4 – 10×10
Includes two stages, each comes with its own control point
Attackers (Blue team): the goal is to seize up the control points
Defenders (Red team): the goal is to run out the clock preventing the attackers from capturing both points
Features:
The map works well without any add-ons or plug-ins! Purely vanilla!
There are 8 classes, each having its own perks!
Instant respawn in the full gear!
An ability to change classes or team in the process of the game!
Free health and food respawn at the spawn points!
Do not forget to enable command blocks!
More attackers at a control point will capture it much faster!
Defenders can fight with attackers to stop their progress!