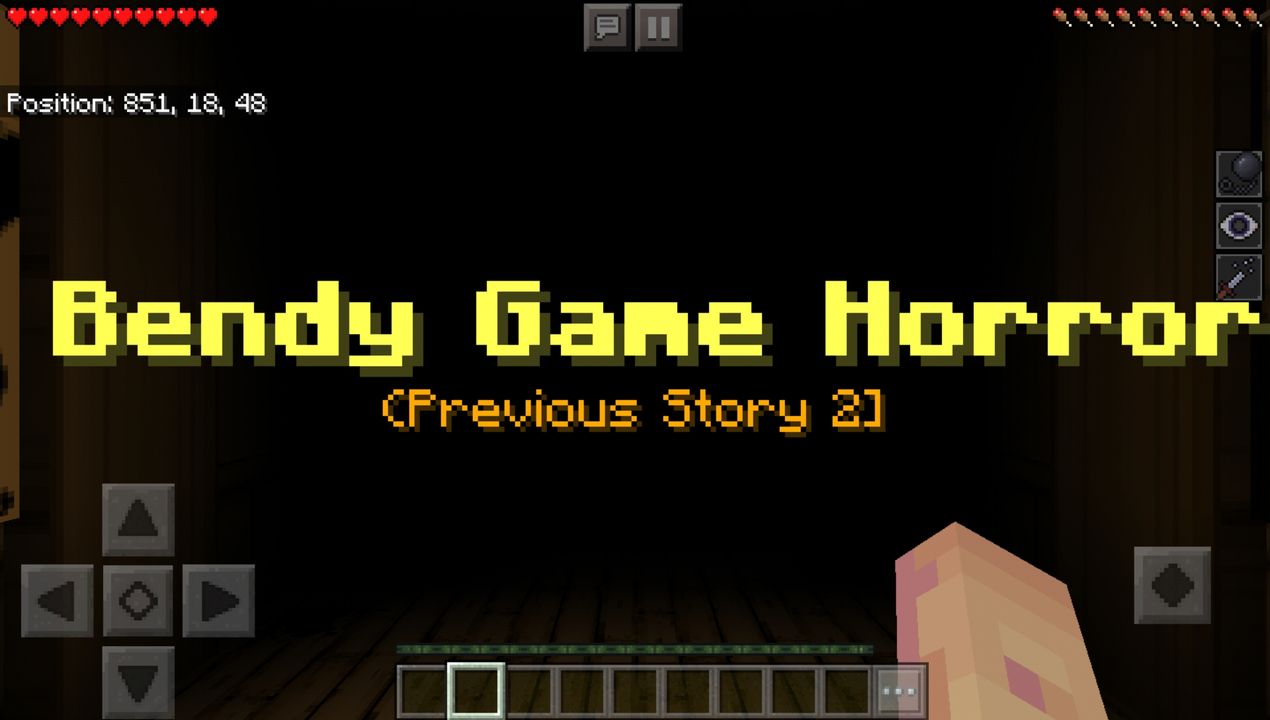 If you love non-banal adventures, this map is a must-have for you. A perfect mix of horror and puzzle, this Bendy Game map encourages you to face the fear and beat it.
The storyline is following: you receive a letter from your good friend who invites you back and suggests visiting one ancient shop. When you arrive at the destination, you see that the shop is abandoned, and there are ink spots everywhere.
Though everything looks creepy and mystical, you decide to explore the shop's territory and find out what happened here.
Bendy Game Horror MCPE map (Previous Story 1)