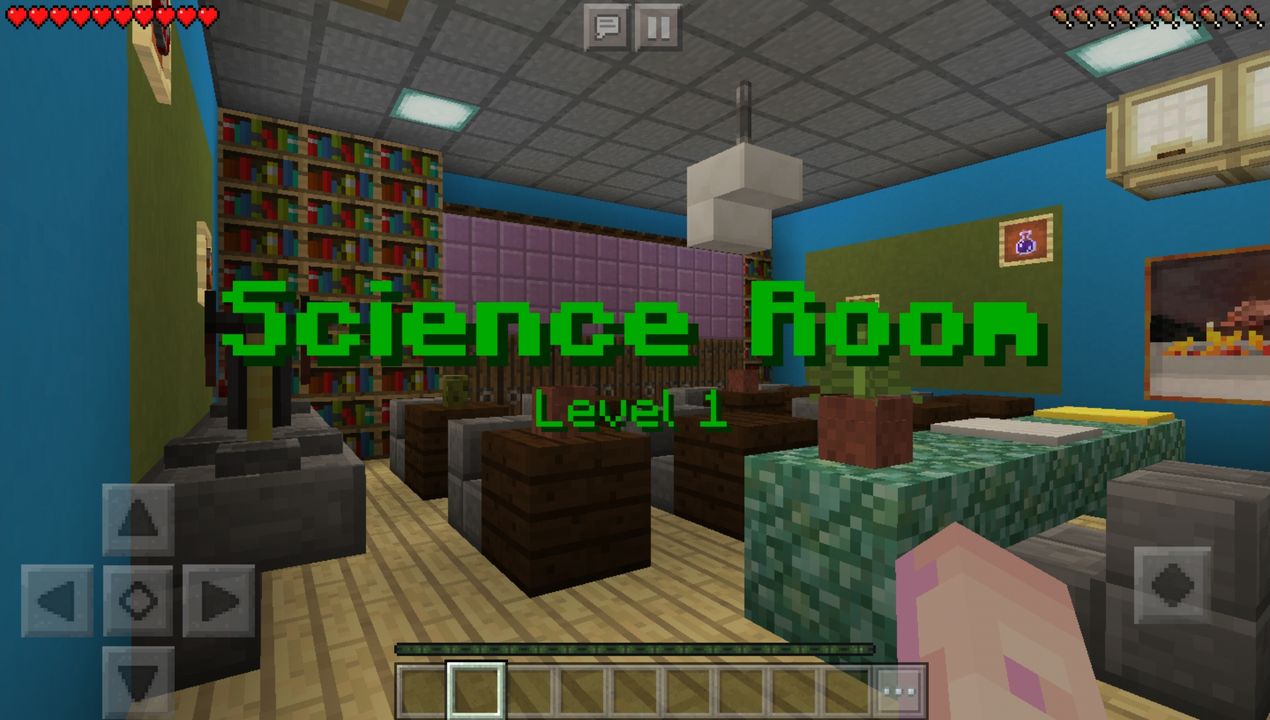 Now Find the Button mini-game takes you back to school! There are 10 different levels all revolving around the school theme! In some levels, the action takes place in a classroom, a cafeteria, a school gym, etc.
All levels have the same mission to complete: to find a secret button placed somewhere in the level. Once the button is found, you need to click on it to unlock the next level and continue the challenge.
The map is both single-player and multiplayer compatible.