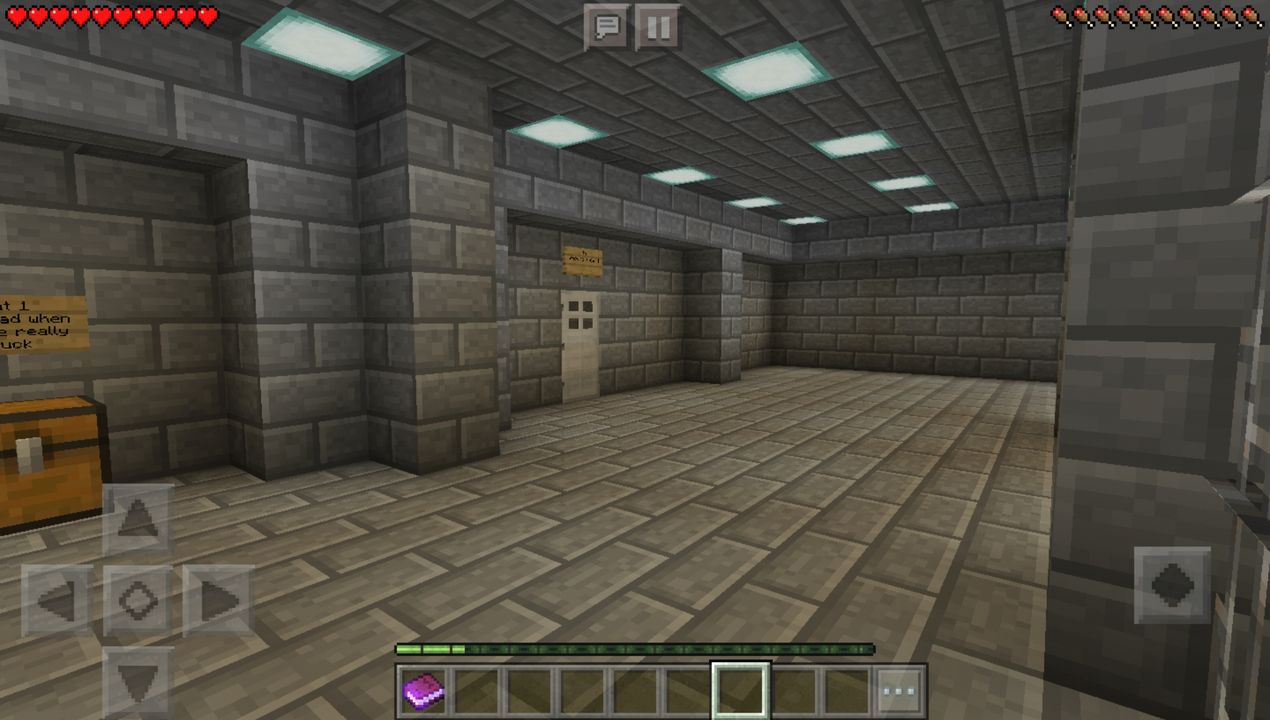 You committed a very serious crime and were sent to prison for life. The prison is awful in every sense of this word, and you are not going to stay here long. But the matter is that the prison is very secure, and no one was ever able to break free from this place. Will you be the first prisoner to do so? Screw up all your courage and be careful – the guards can easily catch you up and put you to an isolation cell for a very long time – the last thing anyone wants.
Map Features
The map includes several functions/rules which you should pay attention to. They are also written in an in-game book.
Stones are destroyed with a stone pickax.
A golden pickax can destroy hardened stained clay.
It is possible to place a lever on an emerald block.
It is possible to place a button on a gold button.
It is possible to place dynamite on a quartz block.
A glass cutter can destroy glass blocks, but not panes.
There are some other functions which you will discover while progressing through the map.