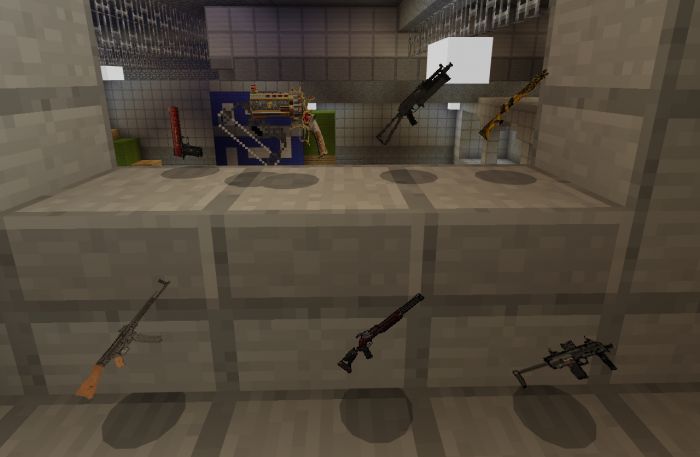 Hordes of nasty zombies are invading cs_assault! Who can save it? Are you up to the challenge?
Zombie Hero presents a Game mode from CSO. You will roleplay in this game mode: one of the humans will be a Zombie and one human will be a Hero. The hero is free to select the armory: Dual Phantom Slayers, SVI Infinity Red, or Compound Bow.
Another human will play as the Side-kick with an ability to choose the weapons, too! The selection includes Python Desperado, Beam Sword or More Ammo.
To win the game, humans need to survive for three minutes, while zombies will be trying to infect humans before the time expires. During the fight, some supply chests will periodically appear on the map. These chests contain the automatic BALROG-XI, an extra powerful weapon able to produce colossal damage!