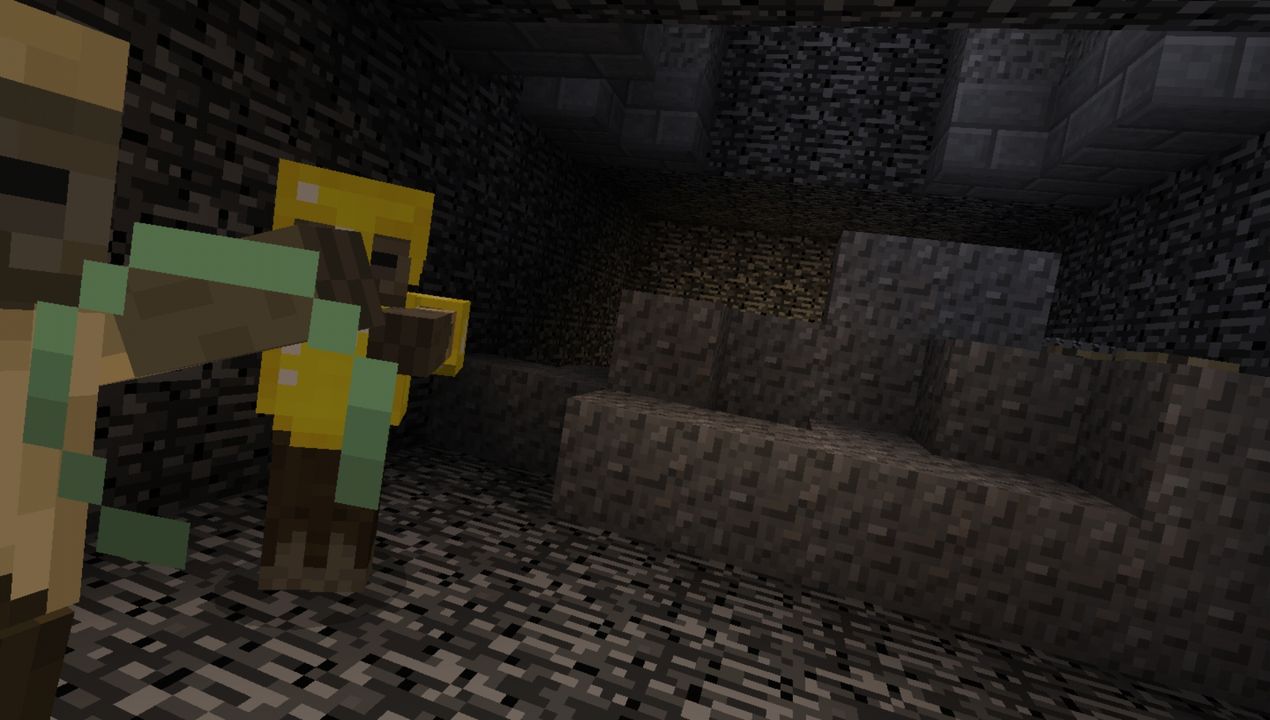 It is the fifth map in a famous adventure map series for Minecraft. Again, you got into trouble: the group of lawful agents whose mission was to eliminate the corrupt management in the prison was captured. All your previous achievements are gone! You need to bring the things back and finally escape from the prison, but do you have everything for that? You cannot know unless you try! Play through a series of hard challenges and use all your Minecraft skills from parkour to puzzle solving to get out of this mess!
Rules:
– Breaking blocks or placing new ones is not allowed except for torches and monster spawners.
– Set volume on 100.
– Pick up emeralds – they give you extra scores.
– Turn difficulty to maximum.