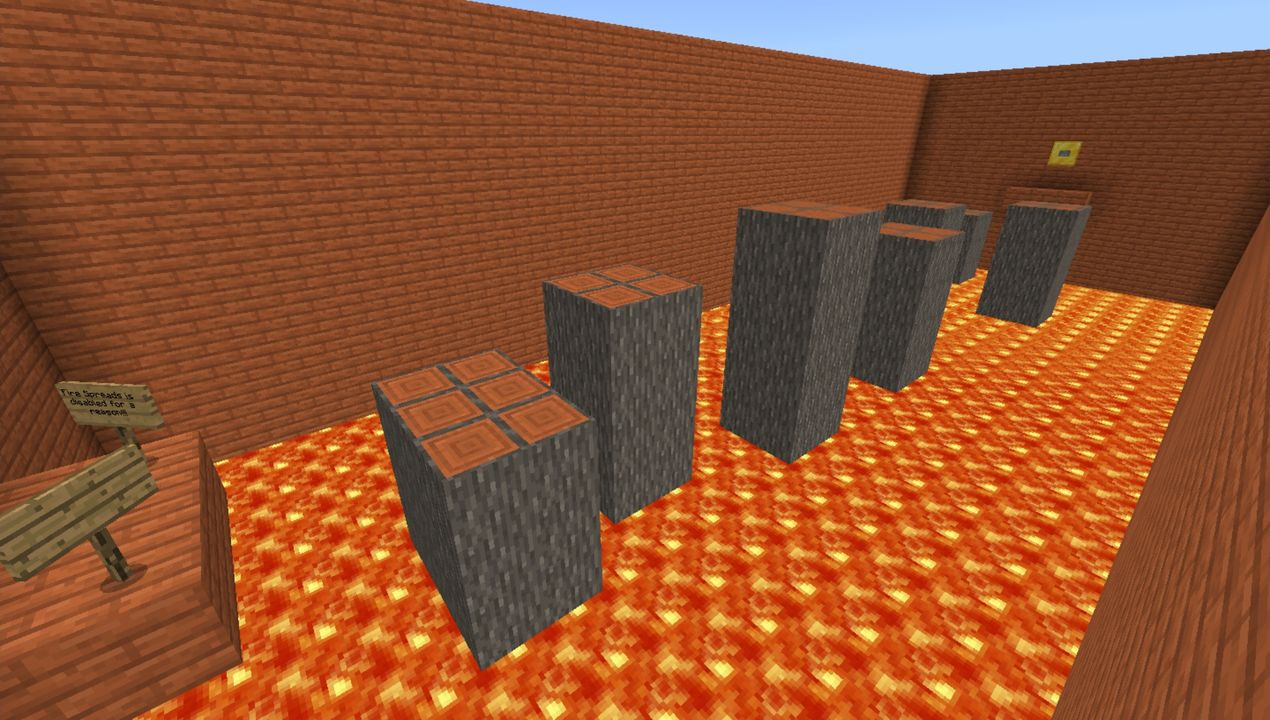 Creator: The Sonic Master
Craving for a truly extraordinary parkour experience? We have the right option to offer: Evil Parkour map for Minecraft encourages you to test your jumping skills in 10 unique levels, and each of them is a tough challenge (despite they all start quite easy)! Will you claim the title of parkour champion? Or will you fail miserably before level 2?
Note
You do not need to be a skilled Minecraft player to enjoy this parkour map – it is quite easy to figure out and get started. The map includes ten uniquely designed levels. Your mission is to play fairly and complete each level to unlock the next one. Though all levels begin quite easy, they very soon become extremely hard!
How to play
The world options are locked, and you must not try to unlock or change any of them.