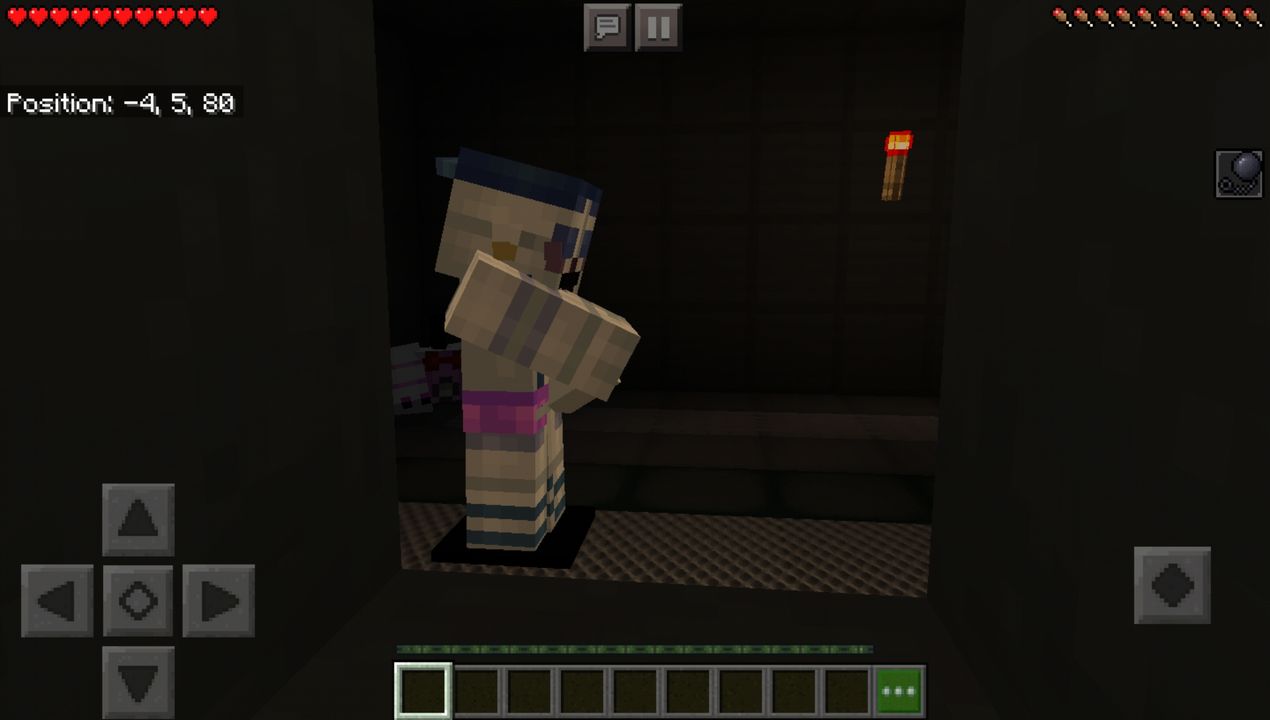 These are the last sequels to the popular map series for Minecraft Bedrock Edition called FNAF: Sister Location – Final Night 4-5. As usual, the game mechanics are awesome, and the map itself includes cool features, such as a narrator and scary sounds. Enhanced with custom textures, the map does not fail to produce a creepy game experience with lots of all-of-a-sudden jumpscares. If the previous maps from this series hit your taste, do not hesitate to try this one, too – it is worth doing!
How to play?
Soon after pressing the "Start" button, you will be listening to the narrated voice explaining the algorithm of your actions in the Minecraft map. The game experience promises to be exciting, but do not forget to watch out for animatronics – they are very tricky and will do anything to hurt you.
According to the storyline, Circus Baby ordered you to go back to the Primary Control Module, and you were caught by Funtime Foxy on the way (Night 3). You were put inside a suit. Do not forget to keep the springlocks active; otherwise, you will get into big trouble!