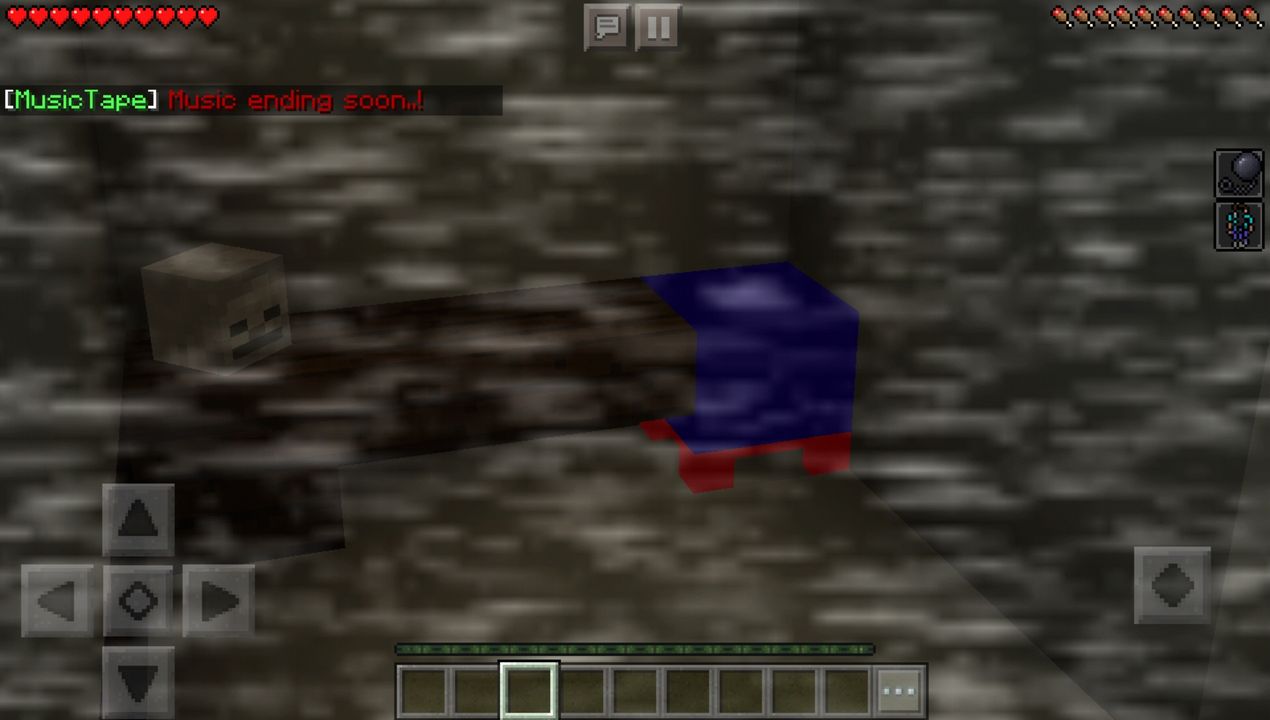 This map is a long-awaited continuation to One Night at Frankie's, which, in its turn, is a horror map inspired by the cult Five Nights At Freddy's PC game.
As the story has it, you work as a security man at some business, and today is your night shift. This night promises no good: when the sun goes down, cruel animatronics wake up and start hunting for everything that moves! You are not going to become their next prey, are you? Do not let animatronics detect you in the dark! Caution: the map is stuffed with lots of jumpscares!
How to play?
We recommend you to read the in-game rules attentively prior to starting the game – it will give you a better understanding of how the map works. You will get some tools which will help you survive during the night, namely lights, springlocks, and cameras.
A button which you will see in front of you is the lights.
The button behind you is the generator.
The wooden button serves as a camera.
Levers function as springlocks.
Rules and settings:
Brightness: 50
Field of View: 109
Texture Pack: Enabled
Device Sound + Minecraft Sounds = Max (might harm your hearing though!)
Recommended: Headphones (provides a better game experience)