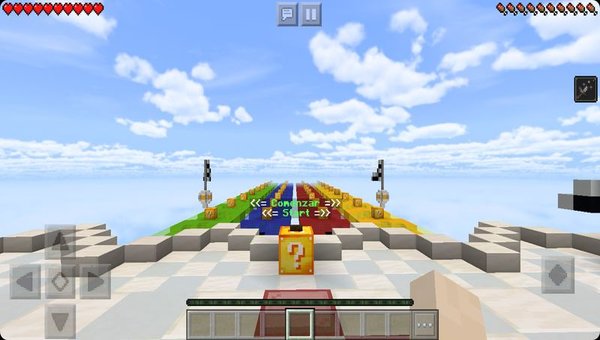 Lucky Block New Race 2 map for Minecraft PE.
Posted on (29-11-2019) Updated (29-11-2019)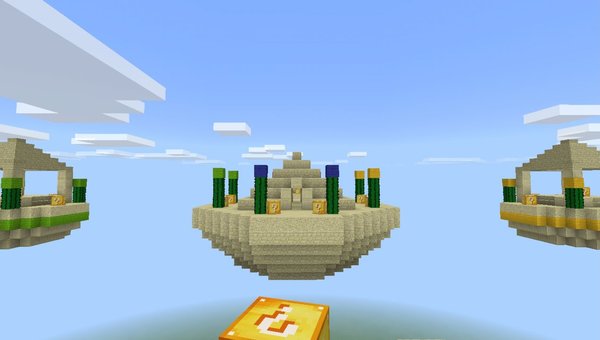 Lucky Islands is a PVP minigame map for 2 to 4 players each player spawn on island in the sky then use lucky blocks drops to fight the other players and the last player standing win.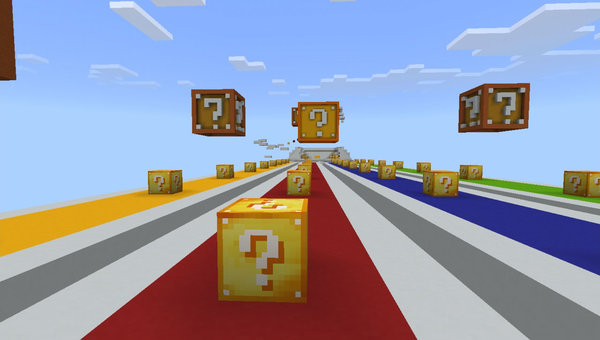 LuckyBlocks Race is a competitive multiplayer racing game combined with lucky blocks.
Posted on (14-02-2019) Updated (29-09-2019)